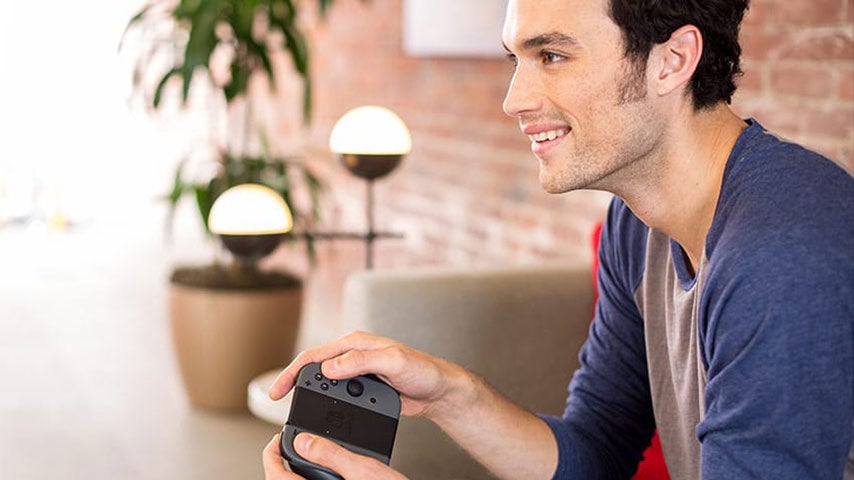 Future switch owners need to secure their desired usernames now, before someone else does.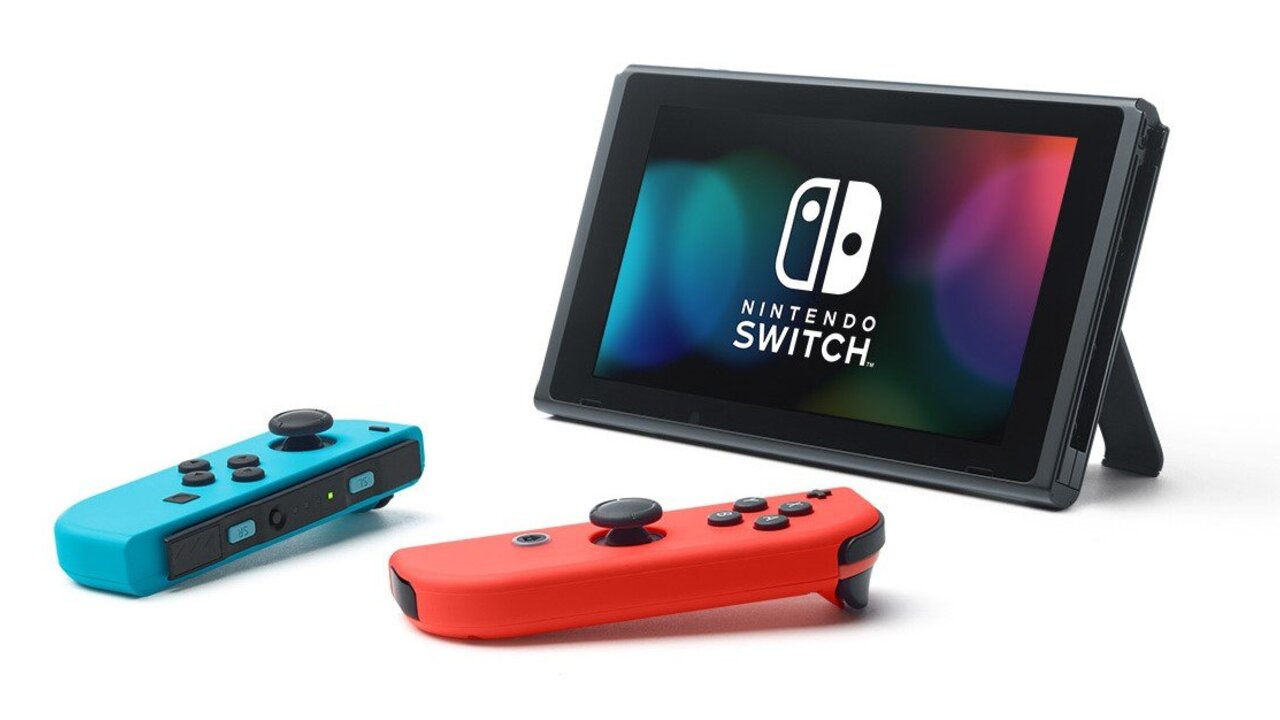 One of the common complaints about digital purchases from the eShop on the Wii U or 3DS is that your games are tied to your hardware rather than your Nintendo Account in the cloud. So unlike Steam, PlayStation, or Xbox, you can't get your purchases back if your device is stolen or damaged. In many […]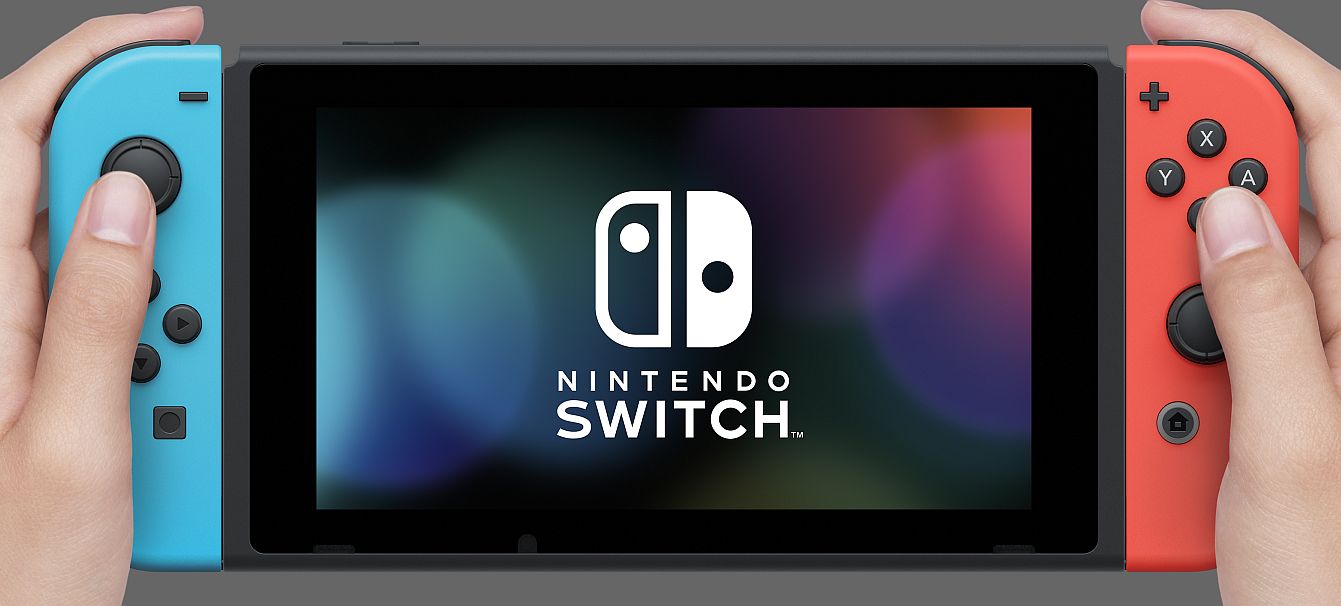 The most recent Nintendo Switch leak confirmed a big change in the way Nintendo will handle digital purchases on the Switch.