The most recent Nintendo Switch leak confirmed a big change in the way Nintendo will handle digital purchases on the Switch.
The Nintendo Switch will use the same Nintendo Account system you use today with the Wii U and 3DS, but with one major – and welcome – change.
Last night, someone posted videos about their Switch unit's system and UI, which they received very early on. One of the many new aspects of the console was the initial setup screen.
This particular screen was showing a very interesting message, captured by Wario64 (via Nintendo Everything).
The information at the bottom confirms that purchases made on your eShop account are linked to this account. If you have reset the console, you will be able to redownload the content you purchased. This clearly shows that unlike the Wii U and 3DS, your content will not be tied to the console itself.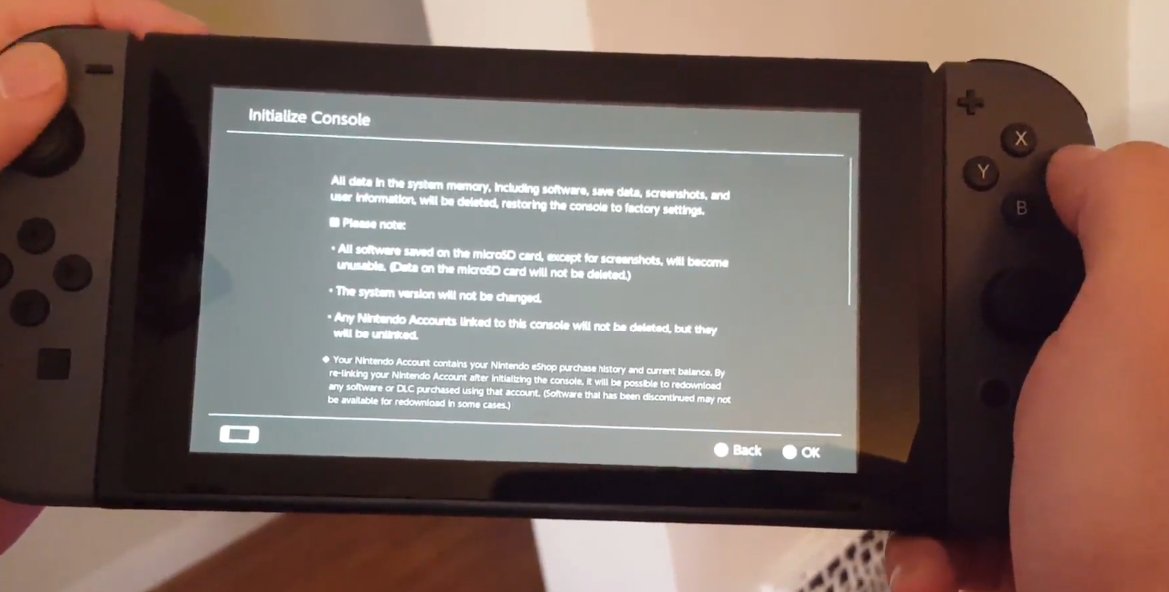 This also applies to DLC, depending on the screen, but some "discontinued software" may not be available.
This is great news for Nintendo fans who struggle with the existing limitations, especially in cases where the hardware itself is stolen or lost. Now we at least know that the Nintendo Switch will act the way you'd expect a modern device to – even if it's just that feature.
Nintendo Switch will launch worldwide from March 3.