The PlayStation 5 (PS5) may soon benefit from features inherited from the PlayStation 3 (PS3), such as backwards compatibility and emulation.
Sony, like many other leading console and gaming tech companies, isn't known for making its consoles backward compatible with its older models. Once a new console is released, it renders previous consoles almost useless, with all new games only being compatible with the new model. It's completely normal that features previously seen by Sony are not retained when moving your saves, or your profile, from an outdated console to a new one.
Currently, games from the PlayStation 3 era can only be played on hardware via streaming associated with PlayStation Plus, a product that not all gamers have access to. However, that could change soon.
Sony's new patent
It was recently revealed that Sony has a new patent pending which was filed at the end of June 2022. This patent was titled "Systems and Methods for Converting Legacy Code to Updated Code". This new patent suggests that Sony could be working to bring back some of the most popular aspects of its older consoles, especially the PS3, which means older peripherals will hopefully be compatible with the PS5 console for emulation purposes. .
What will backwards compatibility bring back?

A few examples of devices that are supposed to be included in this new compatibility are EyeToy, a Sony media remote, older DualShock controllers, and a handheld rig which will most likely be the PSP Go.
The EyeToy is a PlayStation 2 peripheral released in 2003. It was a color webcam that could be used to interact with games using motion and gesture recognition, color sensing, and even on-screen sound. using its built-in microphone.
As far as backward compatibility with previous DualShock controllers goes, this news is an absolute relief for most PlayStation gamers. Many users will upgrade from a system to the latest model, but still have many of their peripherals, such as a spare controller. It is hoped that from now on these old controllers will be compatible with the new consoles, making them no longer useless.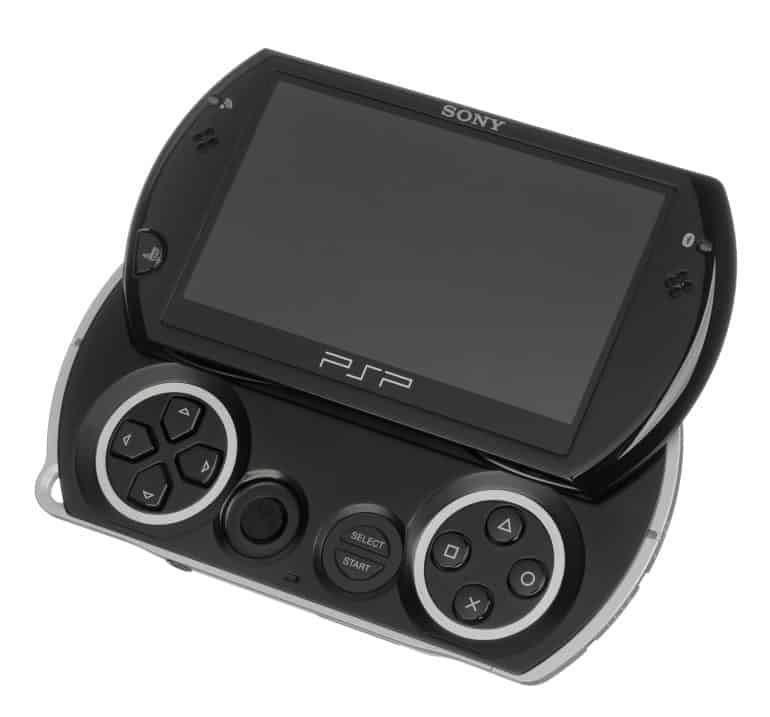 The 2020s were the era of handheld consoles, with the release of the Nintendo Switch and Lite, Nintendo Switch OLED, and Steam Deck. Most people forget that Sony did this first with their PSP collection – but maybe that was a bit ahead of its time. With this new patent, it is hoped that the PSP Go will be revived through backwards compatibility.
It looks like Sony might enable PS3 games to be played on the PS5 natively, meaning no additional hardware or software is required.
Without any confirmation from Sony themselves, it's hard to say whether or not this development will come to fruition, but the patent suggests that backwards compatibility and emulation are on the way.
Would you be interested in seeing PS3 games capable of being emulated on the PS5?